The three things that set us apart
Not only do we believe customers deserve unbiased advice, we believe that you should be able to focus on delivering comprehensive financial solutions and grow your career.
We use technology to put customers first
We've prepared the resources you need because we know that your time is best spent serving customers.
Higher career satisfaction
Be your own boss as an entrepreneur and enjoy a work-life balance that offers you a gratifying lifestyle.
Culture of passion, unity and respect
We're a diverse mix of passionate people who thrive on our close-knit relationships and respect for each other.
Who is eligible?
To join us as a Wealth Manager, you should meet the minimum criteria:
Singapore Citizen or Permanent Resident aged 21 and above
Diploma or Degree holder from a recognised institution
We're committed to meeting our customers' needs
Our company credo pushes us to give our 100% when it comes to helping our customers reach their goals.
Equipping you for excellence
We want to help you reach your goals too. Besides enabling you to take advantage of technology, we'll provide you with a close mentorship, product coaching sessions and opportunities to attend professional workshops.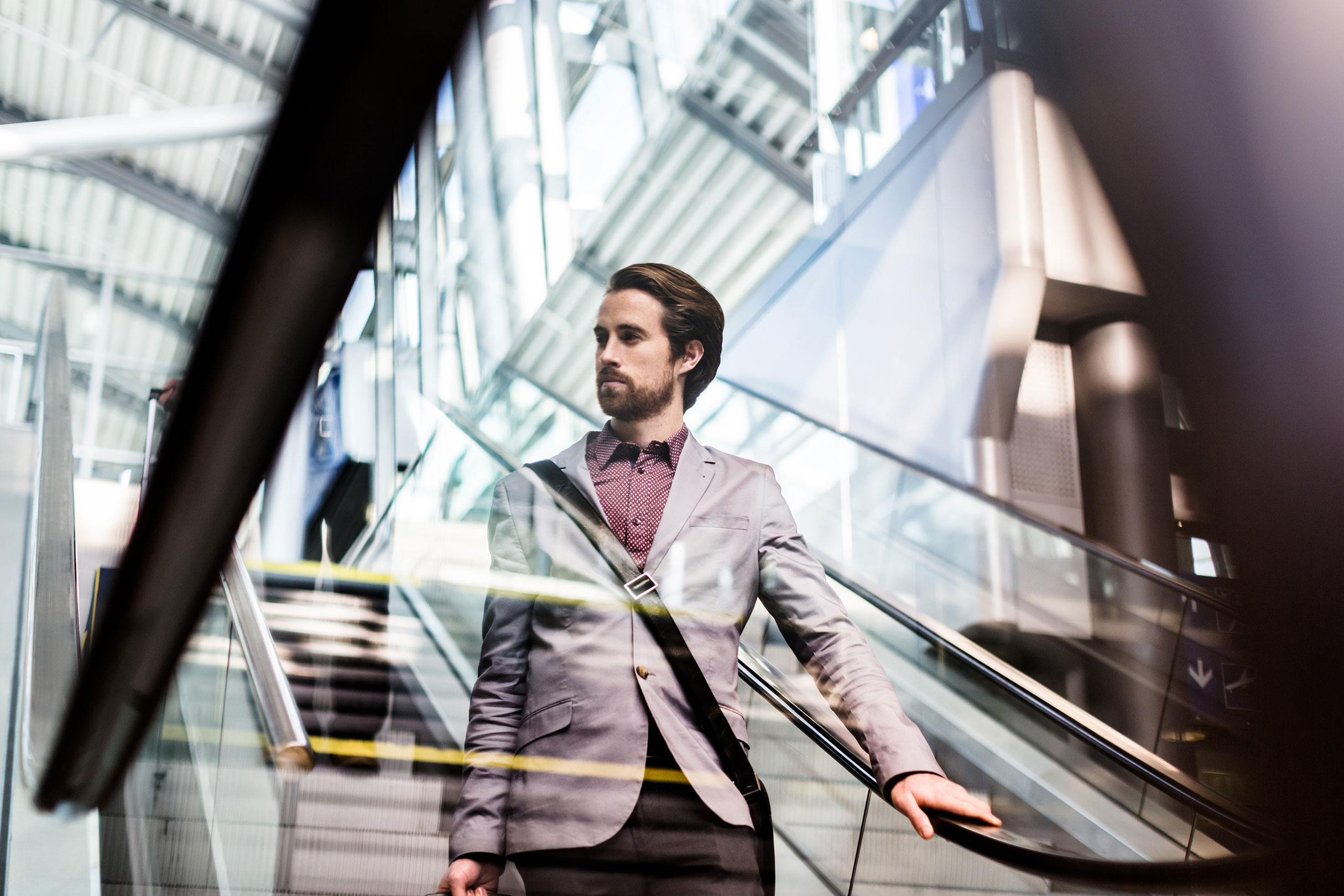 Connecting you with new clients
We know that you're busy planning for your clients. While you're at it, we will also help you to find and connect with new clients.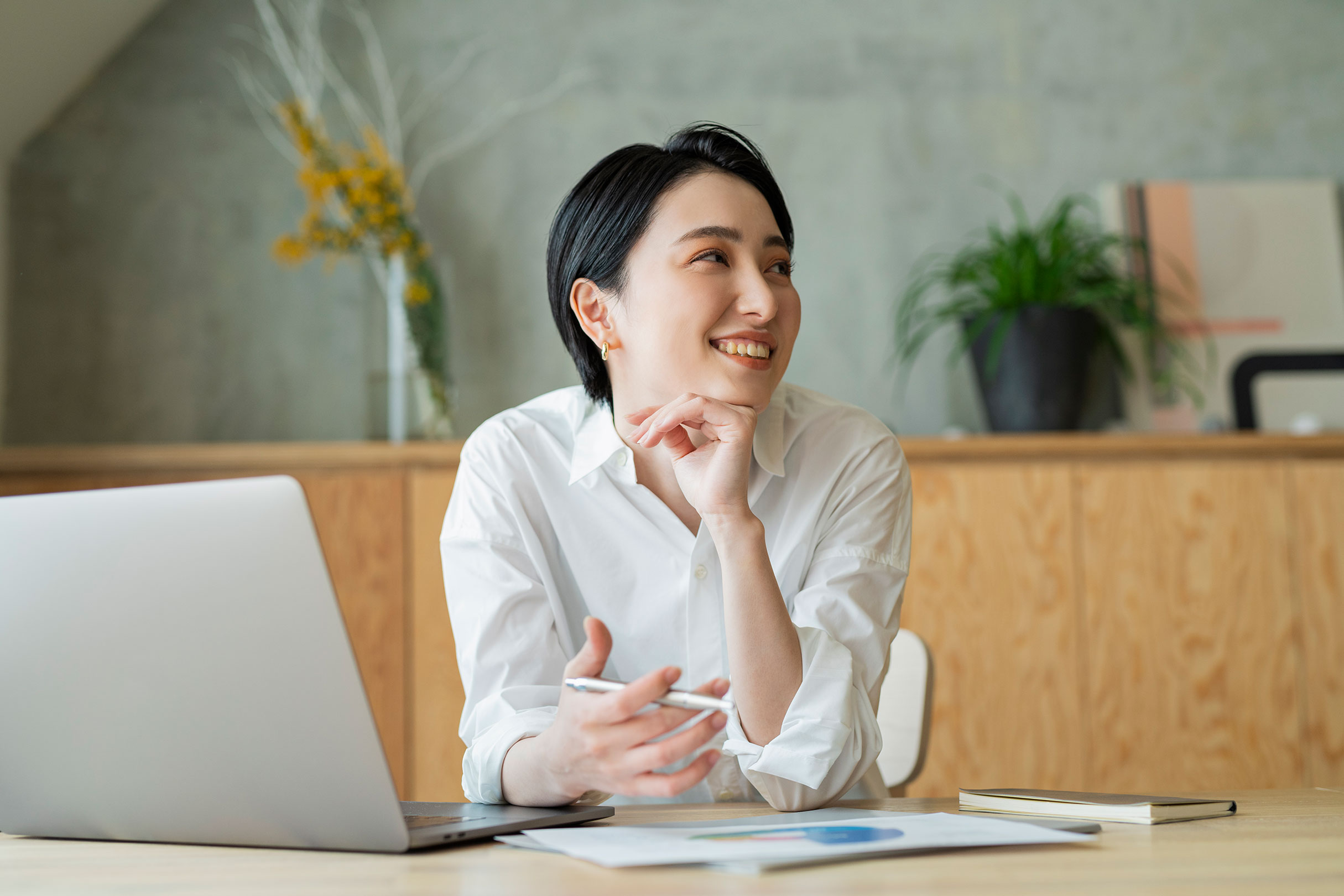 We partner with various financial service providers
We offer a wide range of products and services that you can propose to your customers with their best interests at heart.
Your growth matters
Because you play an important role in helping people, we make sure your path to success is rewarding.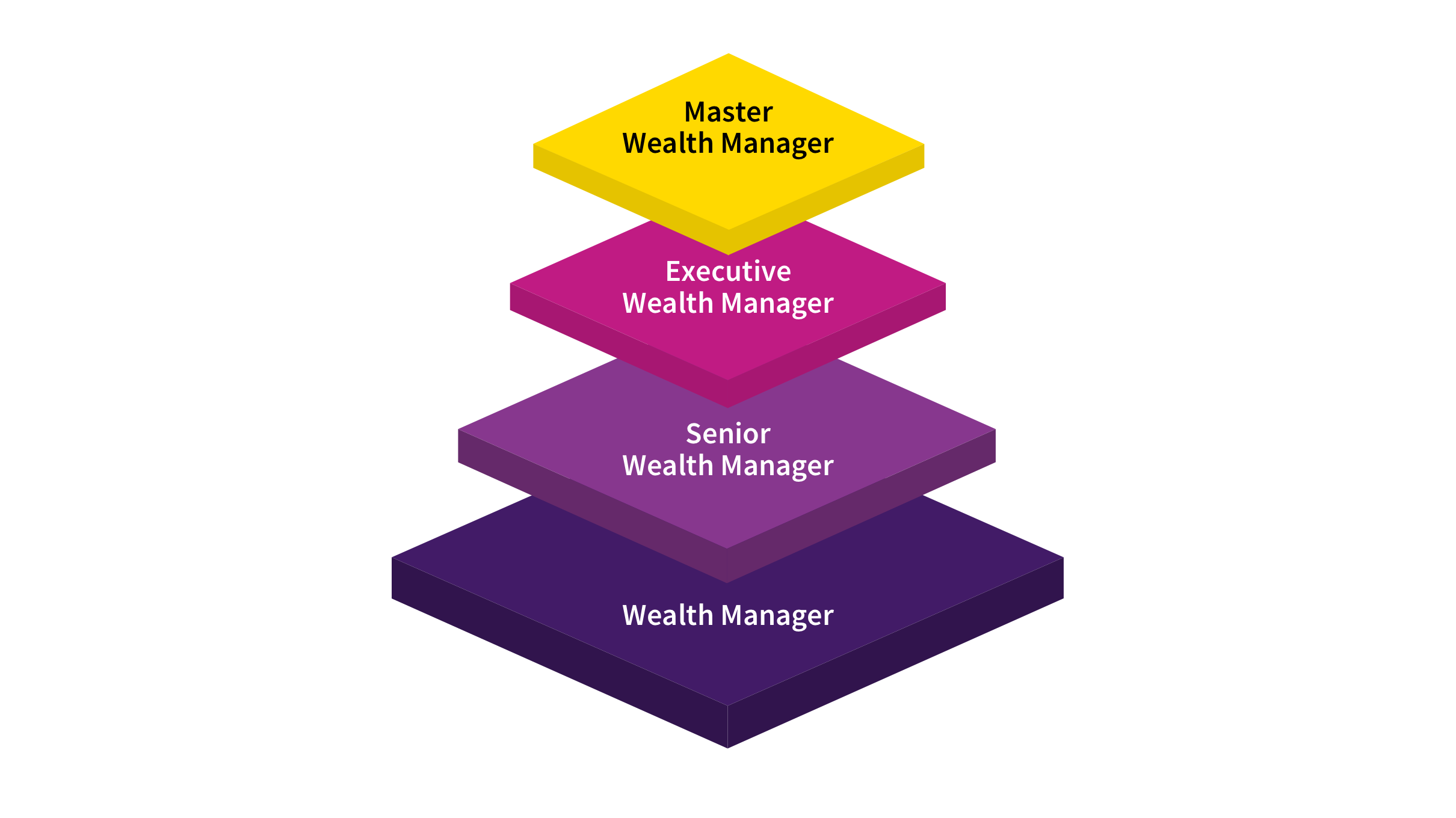 Start as a Wealth Manager
Your career progression lies in your own hands. Climb the ranks of a Wealth Manager.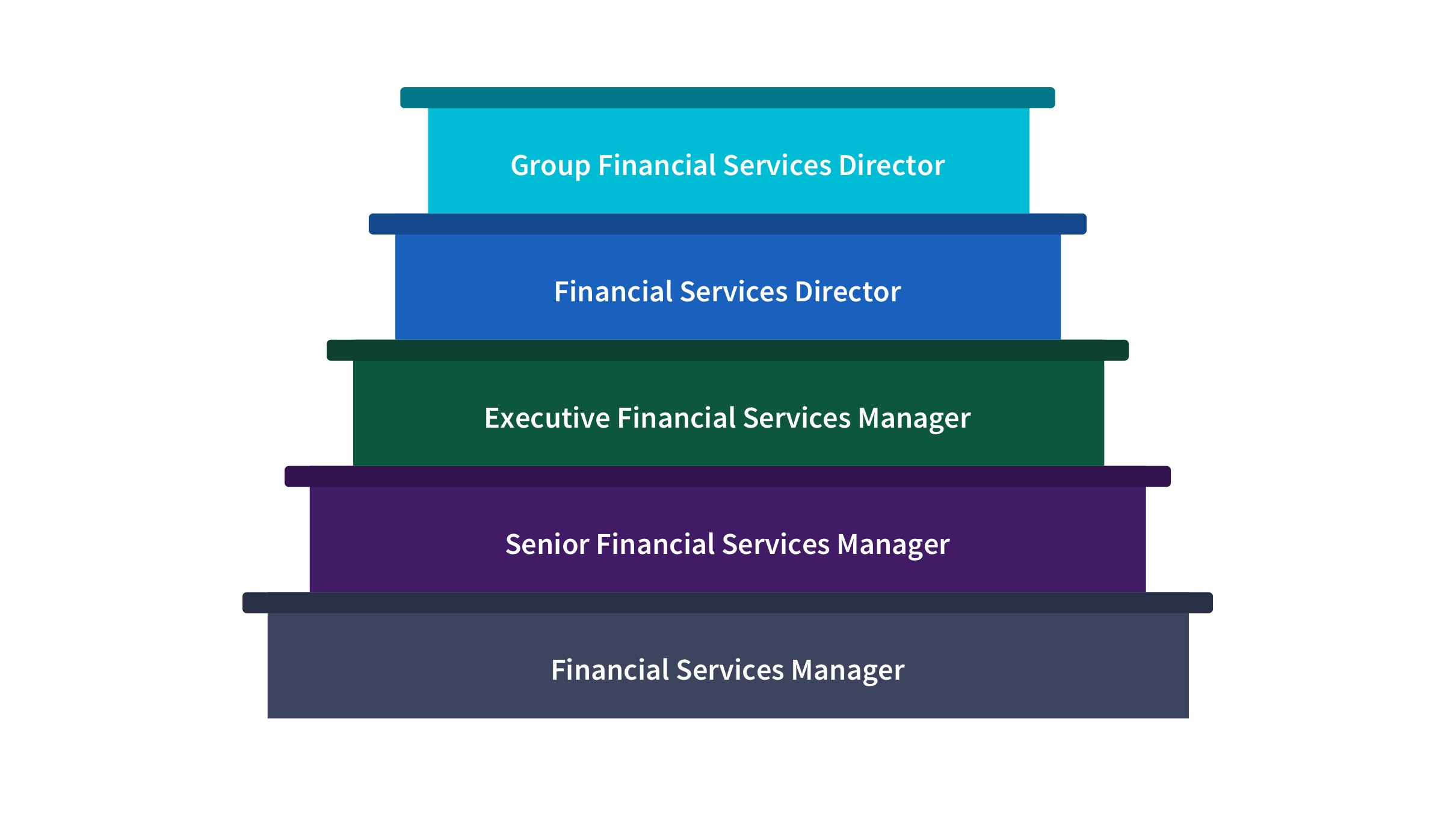 Explore leadership opportunities
Grow your own team of Wealth Managers when you reach the managerial level.
We recognise your hard work
To make sure that everyone is given an equal opportunity to shine, we reward our diligent Wealth Managers with a structured remuneration and incentives package.
Useful reads
6 reasons to consider being a financial planner
A career in financial planning might be worth considering even during an economic shake-up.
Read more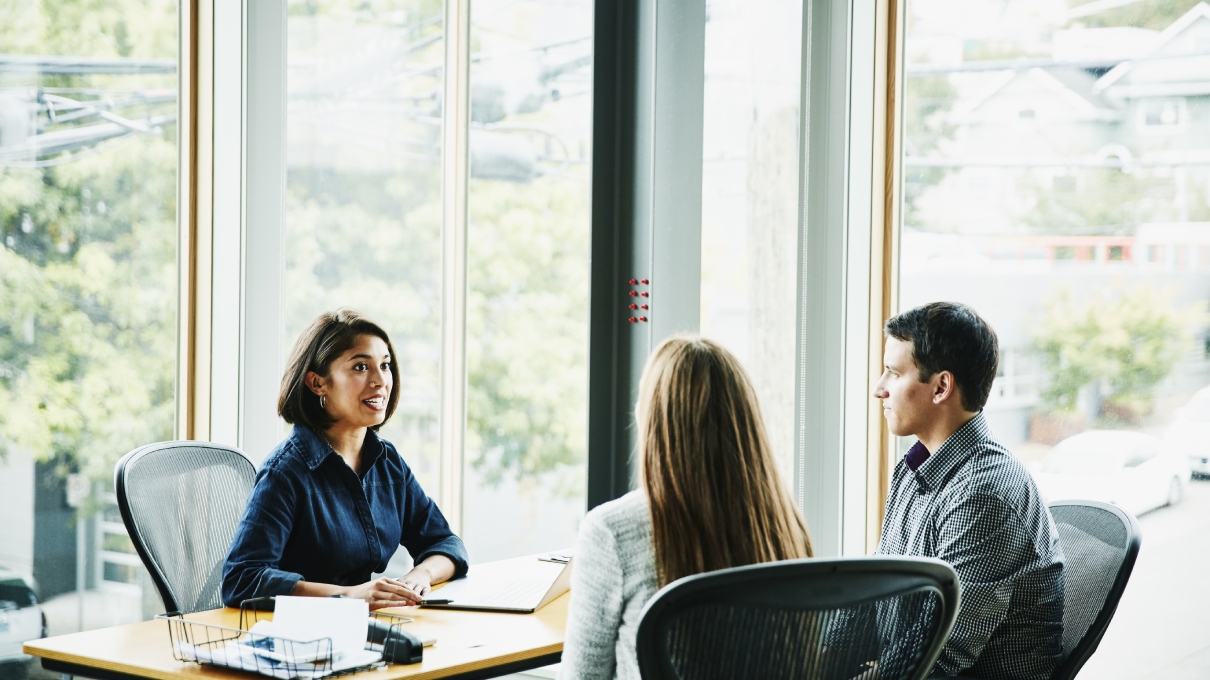 Want a rewarding career and gratifying work-life balance?
If you're interested in the role of a Wealth Manager, we'd love to meet you to tell you more.