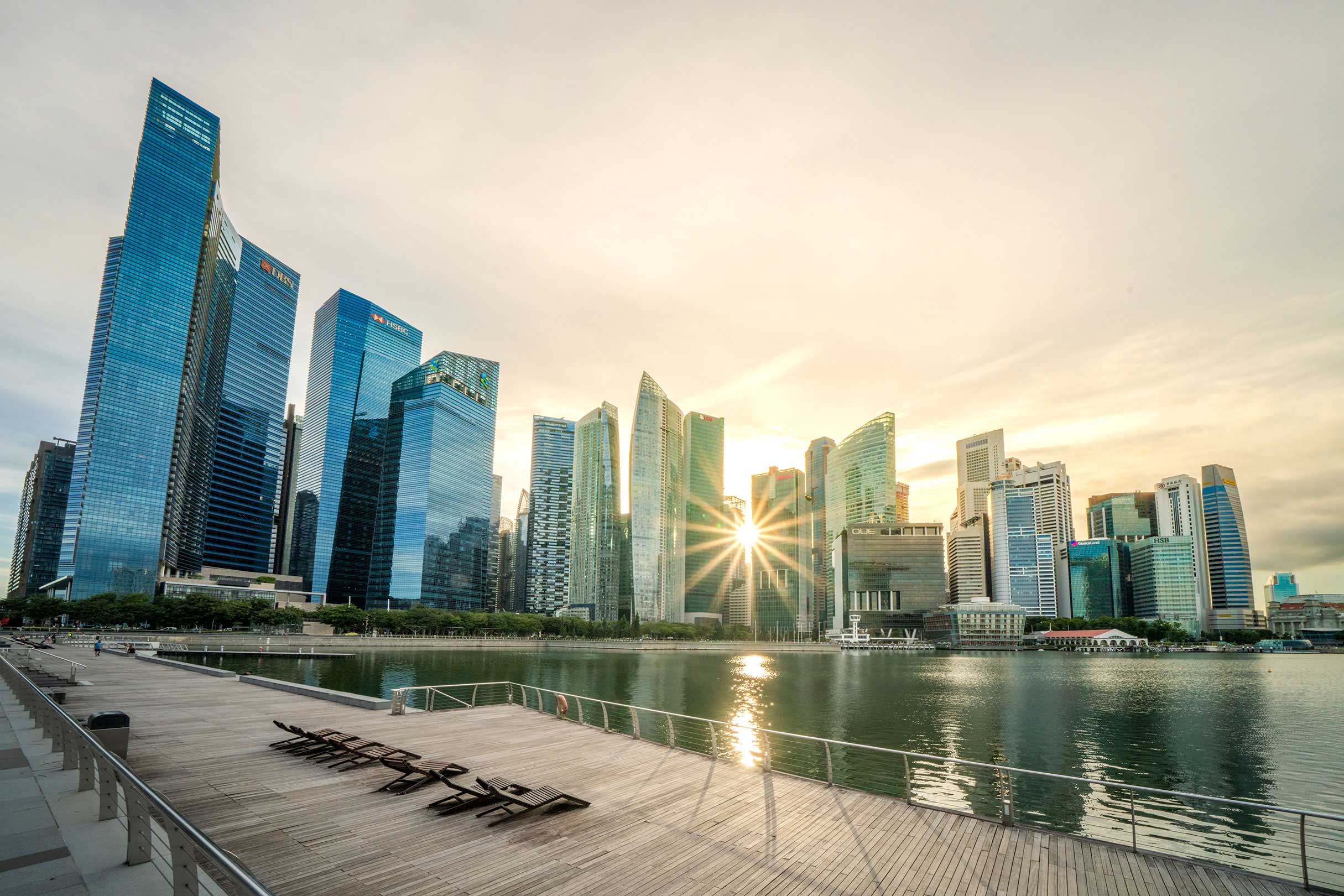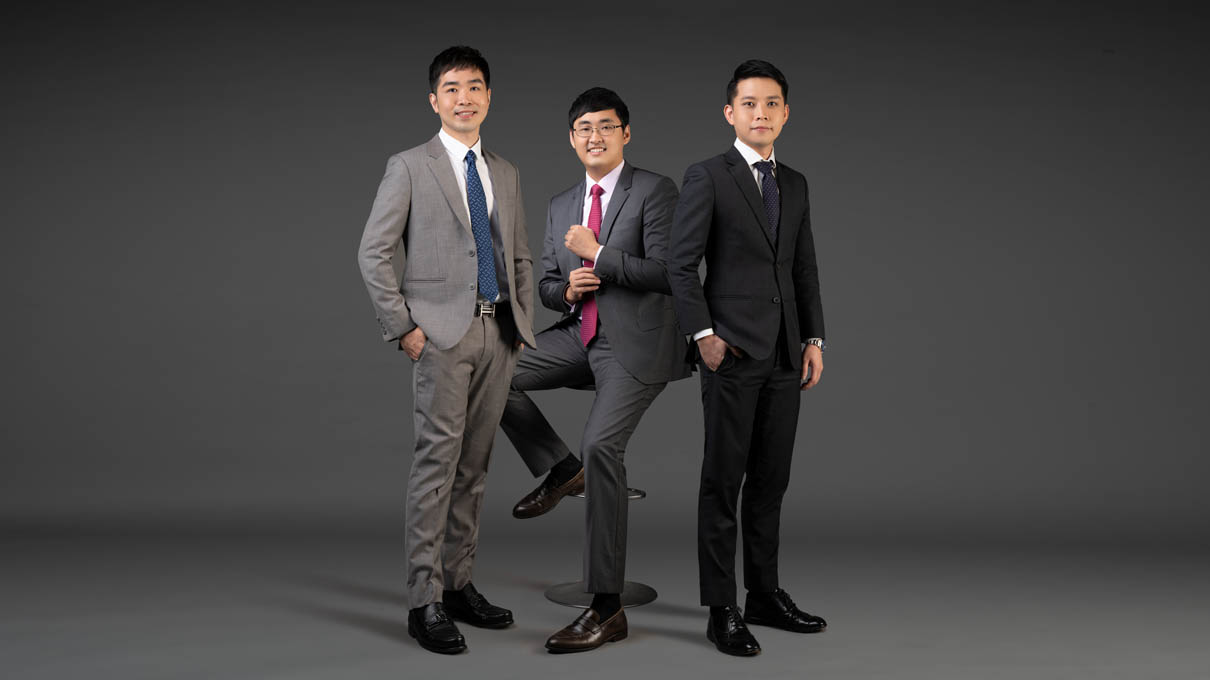 Novus Group
Advisory Group Leaders: Ouyang Jianming, Jerry Lim
"At Novus, we advocate an Open-Door Policy where our Wealth Managers share their knowledge and experience freely. Driven by this open culture and a spirit of paying it forward, our team members celebrate their successes and embrace lessons together.
Our two-fold mission: to groom tomorrow's leading Wealth Managers by building on their strengths, skills and knowledge, and to deliver fulfilling client experiences anchored on our holistic, one-stop-shop approach to wealth management."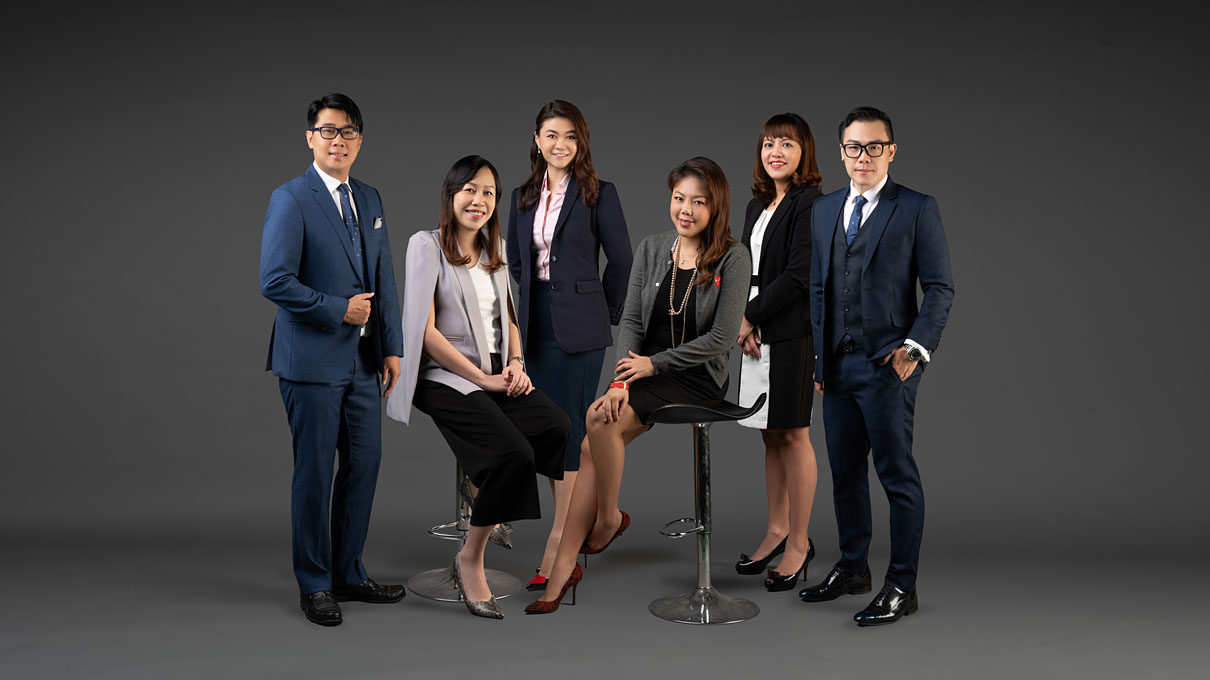 One Group
Advisory Group Leaders: Darric Seow, Woo Ern Ern, Carey Ang, Smith Foo
"One Group comprises of first-grade Wealth Managers with a singular focus on delivering tailored and quality financial advice so customers can look forward to a more comfortable future.
Our innovative spirit drives us to continuously engage with our customers in new ways, so we're always with them at every life stage. And our pursuit for progress motivates us to constantly sharpen our skills so we can serve our customers with distinction."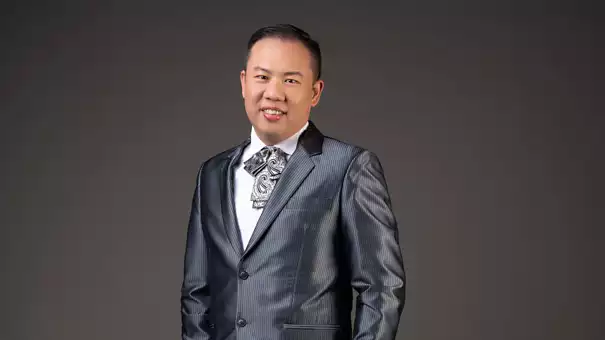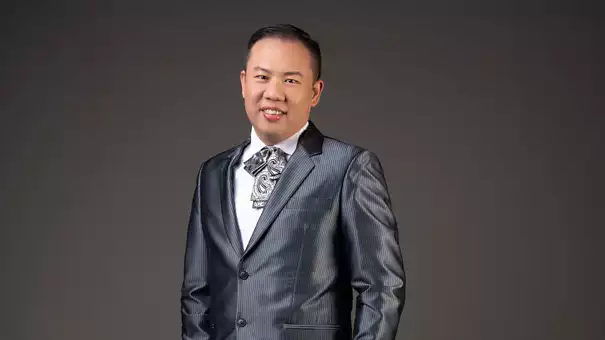 Private Clients Planner
Advisory Group Leader: Darren Tan 
"With Private Clients Planner (PCP), you get a progressive team of professionals, motivated by the vision of building a significant long-term relationship with each client.
The team at PCP believes in treating others like you'd treat themselves– with utmost respect, trust and care. This philosophy has been a guiding force in our search for like-minded wealth management professionals and is what drives us to deliver sustainable solutions that puts our clients at the centre of what we do."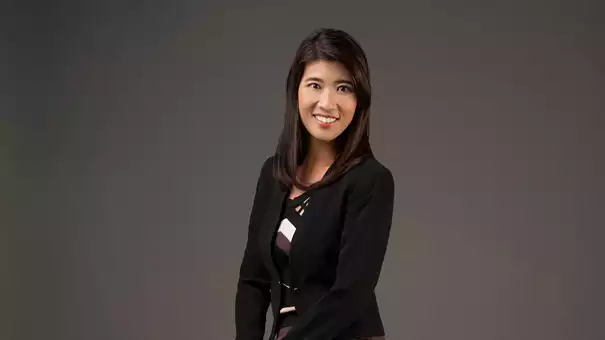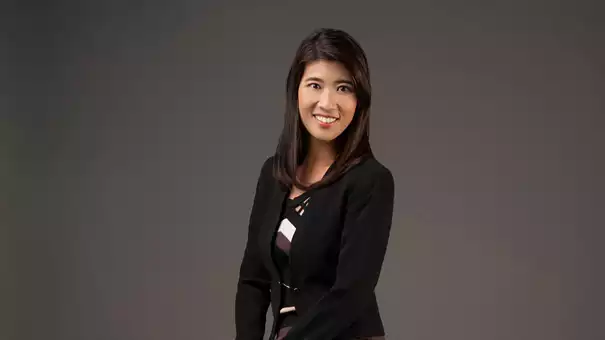 Straits Wealth
Advisory Group Leader: Lim Lifen
"At Straits Wealth, every client is valued and empowered with bespoke financial planning strategies to fuel their desired lifestyle and future aspirations.
We believe in growing personally and professionally, and we don't stop investing in it. That's why we don't stop at simply inspiring our Wealth Managers to push boundaries; we continuously sharpen their leadership skills to nurture a pool of outstanding Wealth Managers who'll be there for their customers, for life."
Want to explore financial advisory as a career?
Simply leave us your details and we'll get in touch with you.