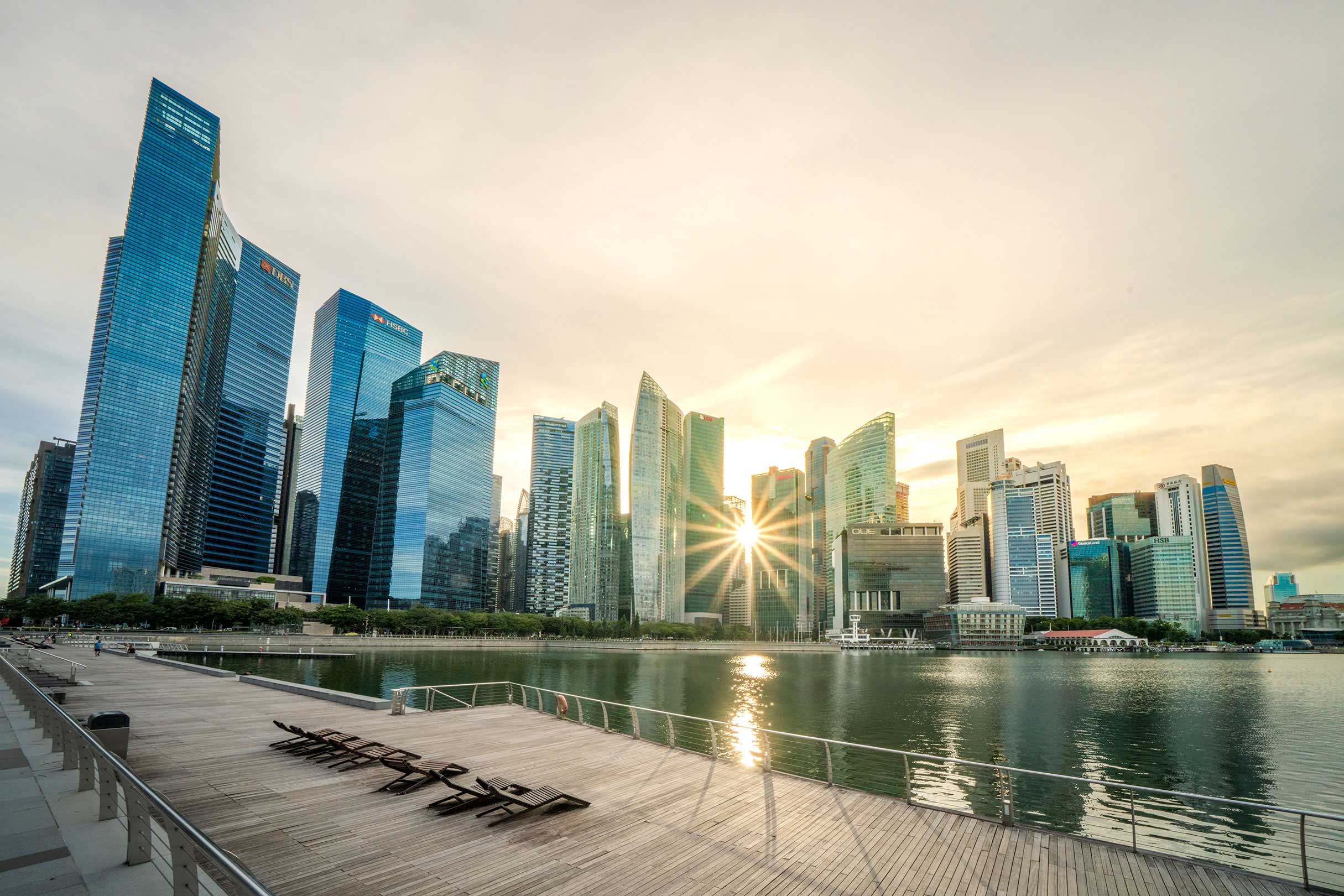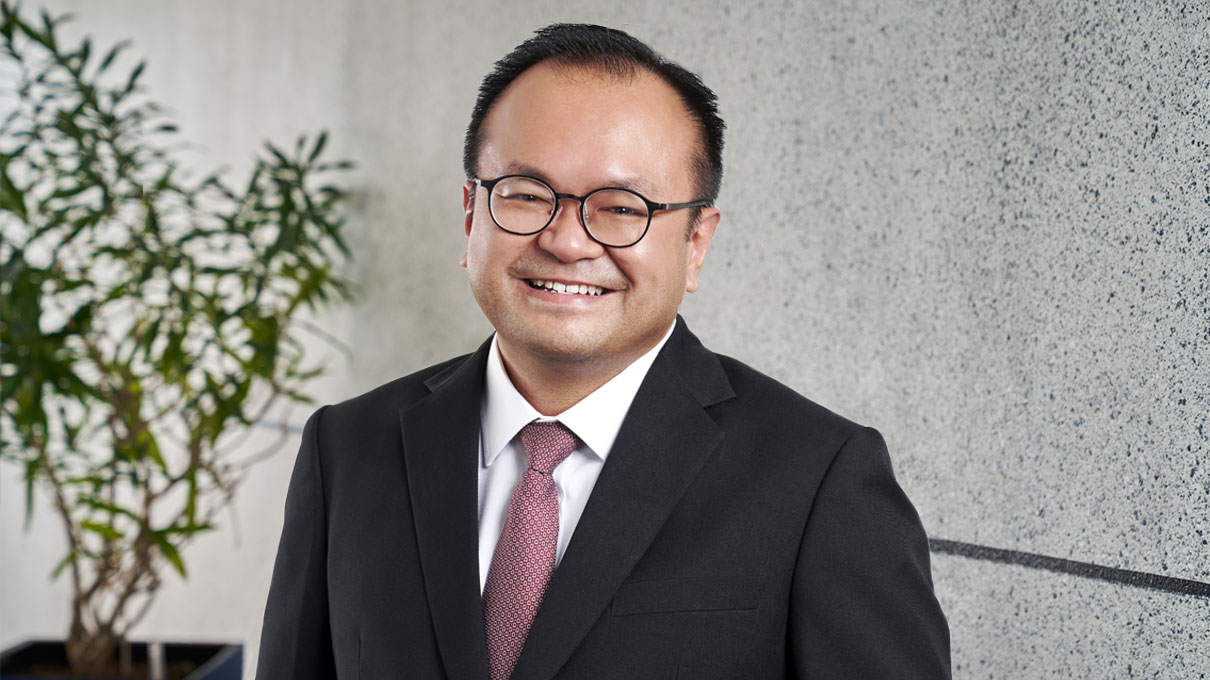 Koh Wei Lee, Chief Executive Officer
Wei Lee is the Chief Executive Officer of Singlife Financial Advisers, and brings with him more than 20 years of experience in the Life and General Insurance industry.
He has held a number of senior management positions in insurance companies in Singapore, Hong Kong and Malaysia. Wei Lee has also managed both local and regional insurance operations across Asia, gaining a vast and comprehensive experience in Distribution Management, Marketing and Product Management.
He holds an MBA from the University of Adelaide (Australia) and had taken the Marketing Management Program in Wharton School (University of Pennsylvania).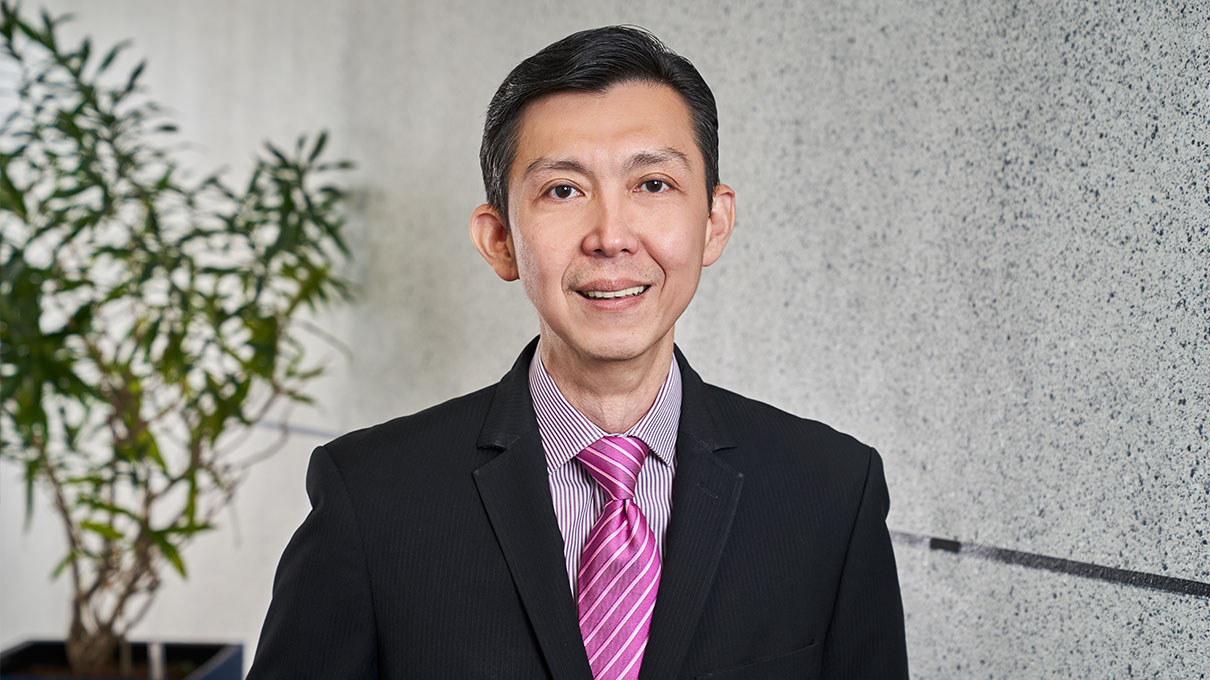 Patrick Goh, Head of Operations, Finance & Client Assurance
Patrick Goh is the Head of Operations, Finance & Client Assurance for Singlife Financial Advisers and is responsible for directing the organisation's fiscal & operation functions.
He has close to 20 years of experience in finance and corporate governance in the insurance industry.
Prior to his current role, he was the Executive Director and Chief Financial Officer of another insurer.
Patrick graduated from The Association of Chartered Certified Accountants in the United Kingdom. He is also a Chartered Accountant with the Institute of Singapore Chartered Accountants.
Lim Leong Kun, Business Development, Head
Leong Kun leads the Business Development team in SFA and is responsible for driving the organisation's sales and recruitment performance.
With over a decade of experience in distribution management across wealth management and insurance companies, he holds a successful track record in leading financial advisers towards sustainable productivity and holistic growth.
He also spearheaded the industry's first fully digital and automated lead generation initiative, allowing consumers to connect to a financial adviser with just a click of a button.
Having spent half of his career years developing new ways to grow the financial advisory business in digitally-enabled financial institutions, he is skilled in taking a customer-first approach. He believes that high-tech and high-touch can co-exist in a distribution environment by leveraging on technological advances to make smarter connections with customers.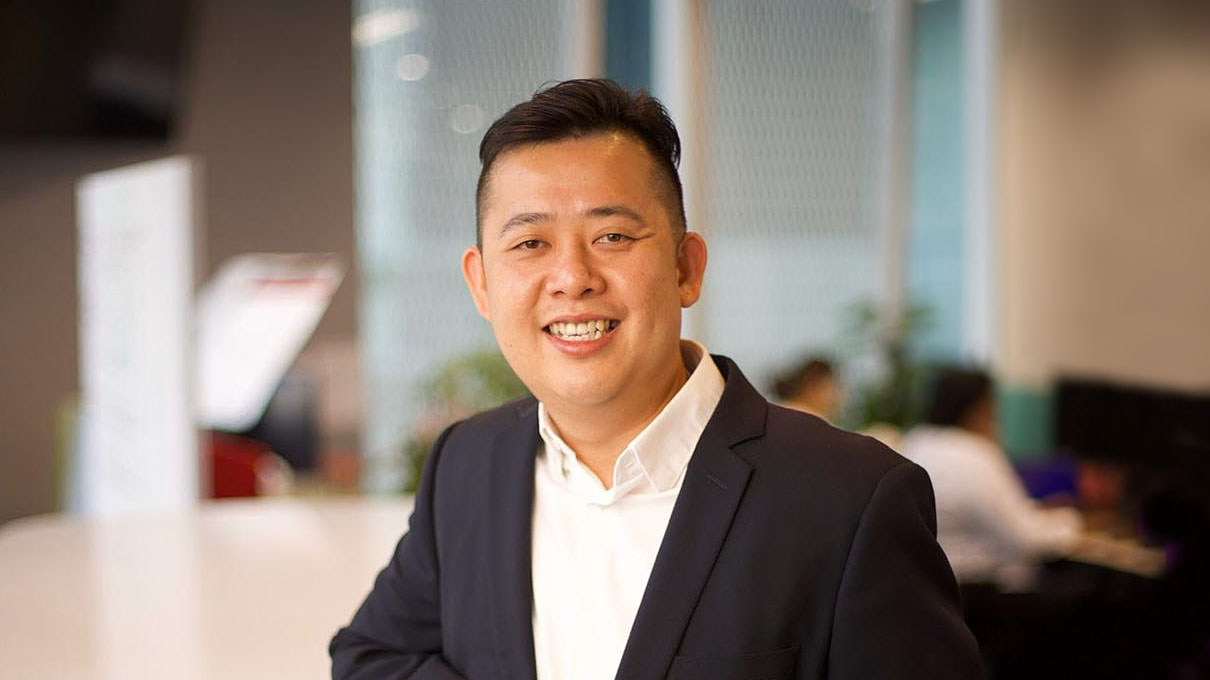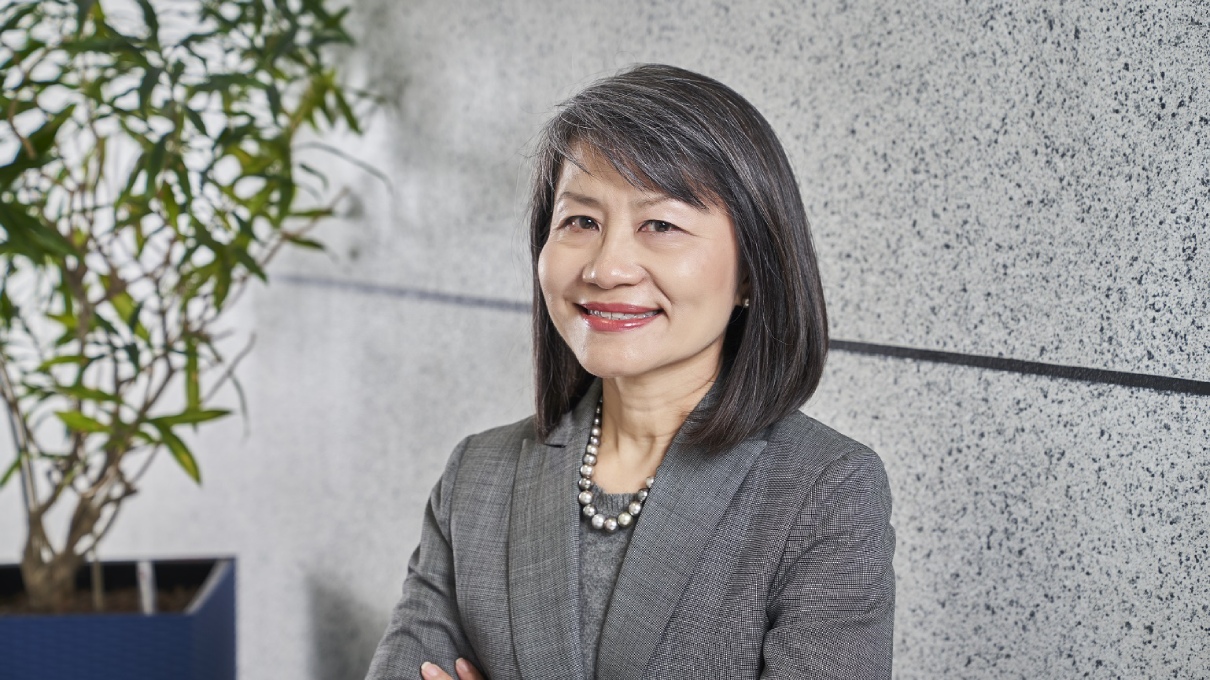 Anne-Marie Lee, Head of Risk & Compliance
Anne-Marie leads the Risk Management and Compliance function in Singlife Financial Advisers where she is responsible for ensuring regulatory compliance and managing risk. Prior to this role, she was responsible for providing support to advisers and leaders in the areas of product knowledge, solutions packaging and investment advice.
A seasoned sales professional, she has spent more than 20 years honing her knowledge in regulatory requirements while advising individuals on their financial planning and wealth management needs.

She is a Life and Honour Roll member of the Million Dollar Round Table (MDRT), through which she gives back to the industry as a volunteer, mentor and speaker. Anne-Marie is also a qualified Chartered Financial Consultant (ChFC) and Chartered Life Underwriter (CLU).