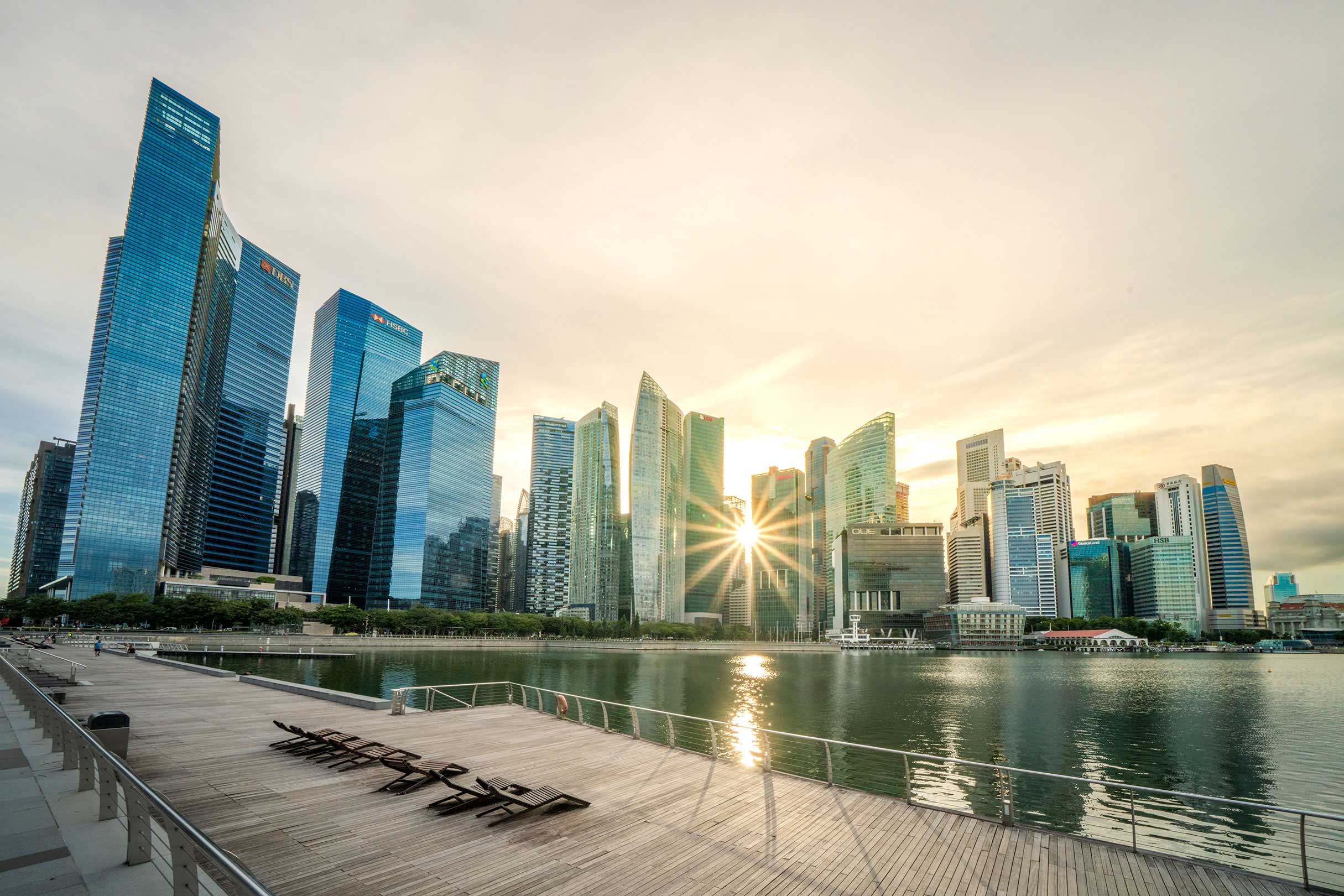 We've enhanced our fund risk rating framework
Since 17 March 2020, we've started using a new methodology to assess the risk ratings of the funds we distribute. So, there may be a change in the risk ratings of a few of the funds we distribute.
What it means
A change in a fund's risk rating doesn't mean it has become riskier or less risky; it's a result of the enhanced method of assessing funds. These risk ratings help you determine the most suitable funds for your risk profile and investment goals.
Want more information on our new risk rating framework? 
Alternatively, leave your details in the form below and we'll contact you shortly.