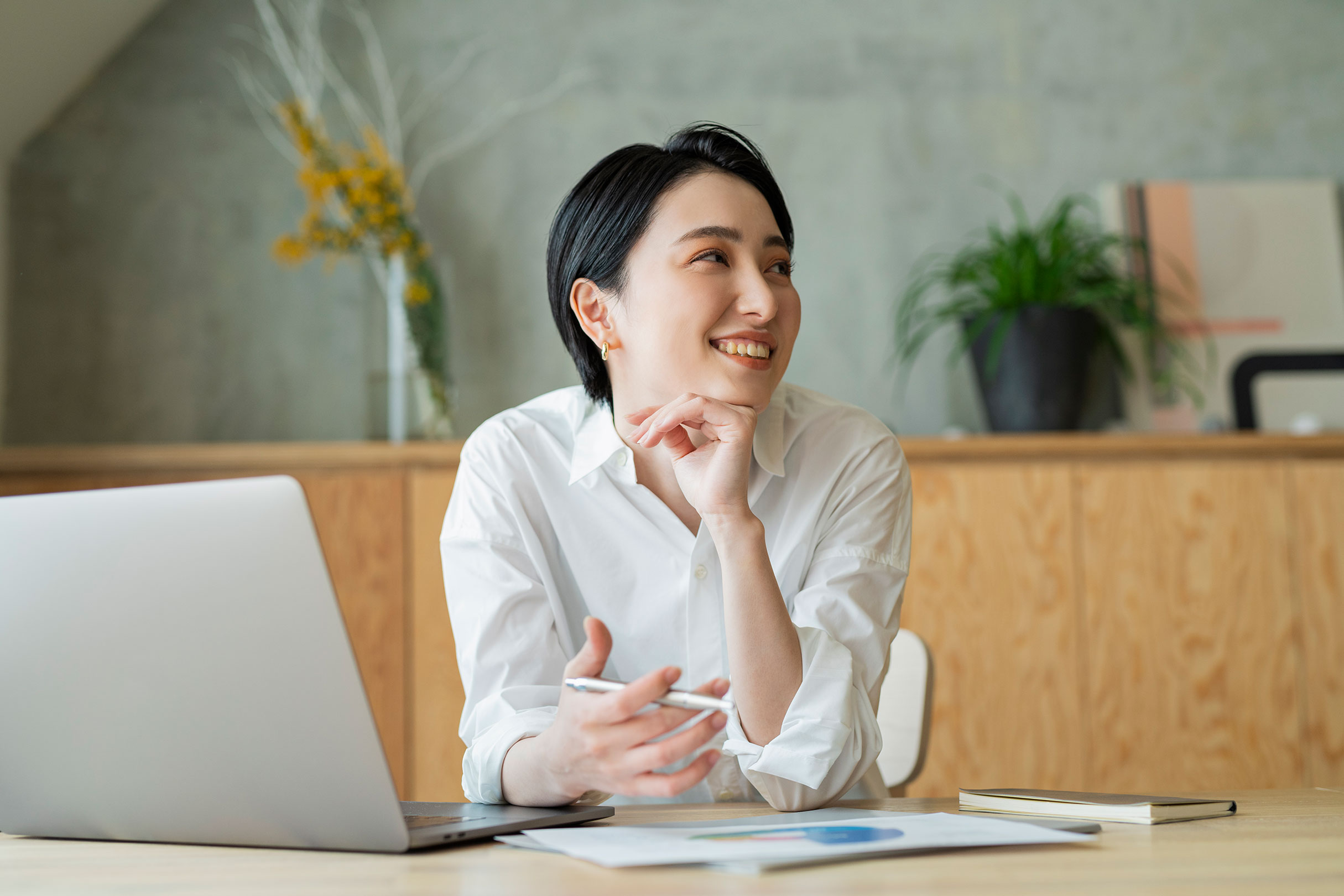 Helping you professionally and personally
You've been helping others, let us help you achieve your goals too. We're heavily invested in your future and committed to helping you grow professionally.
We will plan your retirement
We know that retirement is important, that's why we've put together a compensation plan that will ensure your retirement plans are looked after too.
Complete freedom and income
Chart your own career path: Become an entrepreneur with a flat reporting structure and transparent remuneration.
Deeply invested in you
A dedicated support team will be there to resolve any work issues, as well as assisting with your marketing needs and plans.
Who is eligible?
To join us as a Premier Wealth Manager, you should meet the minimum criteria:
Minimally 5 years of experience in financial planning (preferably in the insurance industry)
Experience in servicing High Net Worth and mass affluent clients
Recognised and awarded with company's accolades
Committed, and passionate about providing expertise to help clients fulfil their financial goals
More reasons to join us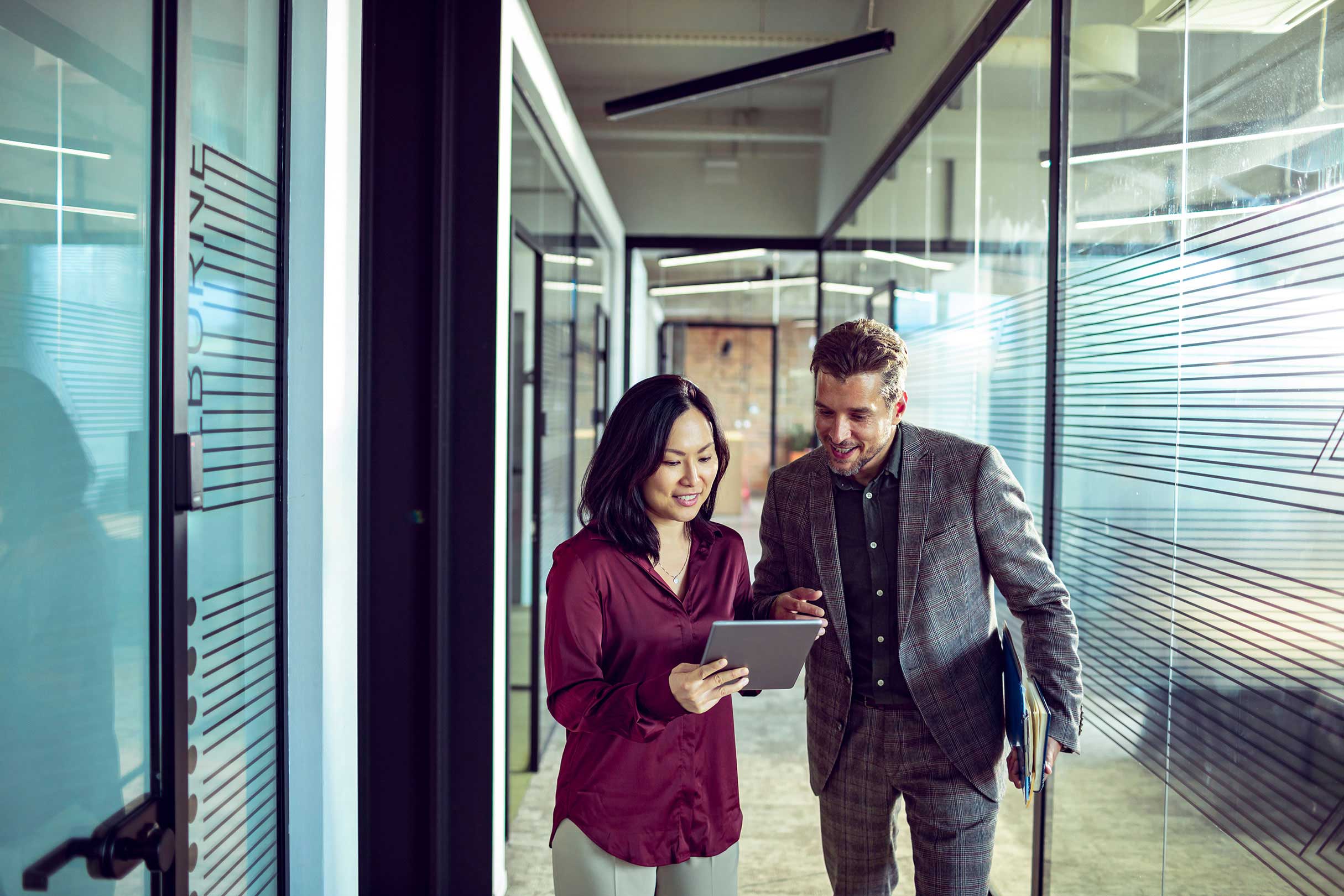 Tailored programme to help you excel
To make sure that you're fully equipped with the right tools and resources, we have personalised a training regime just for you. Plus our best thinkers will always mentor you through every aspect of your career growth.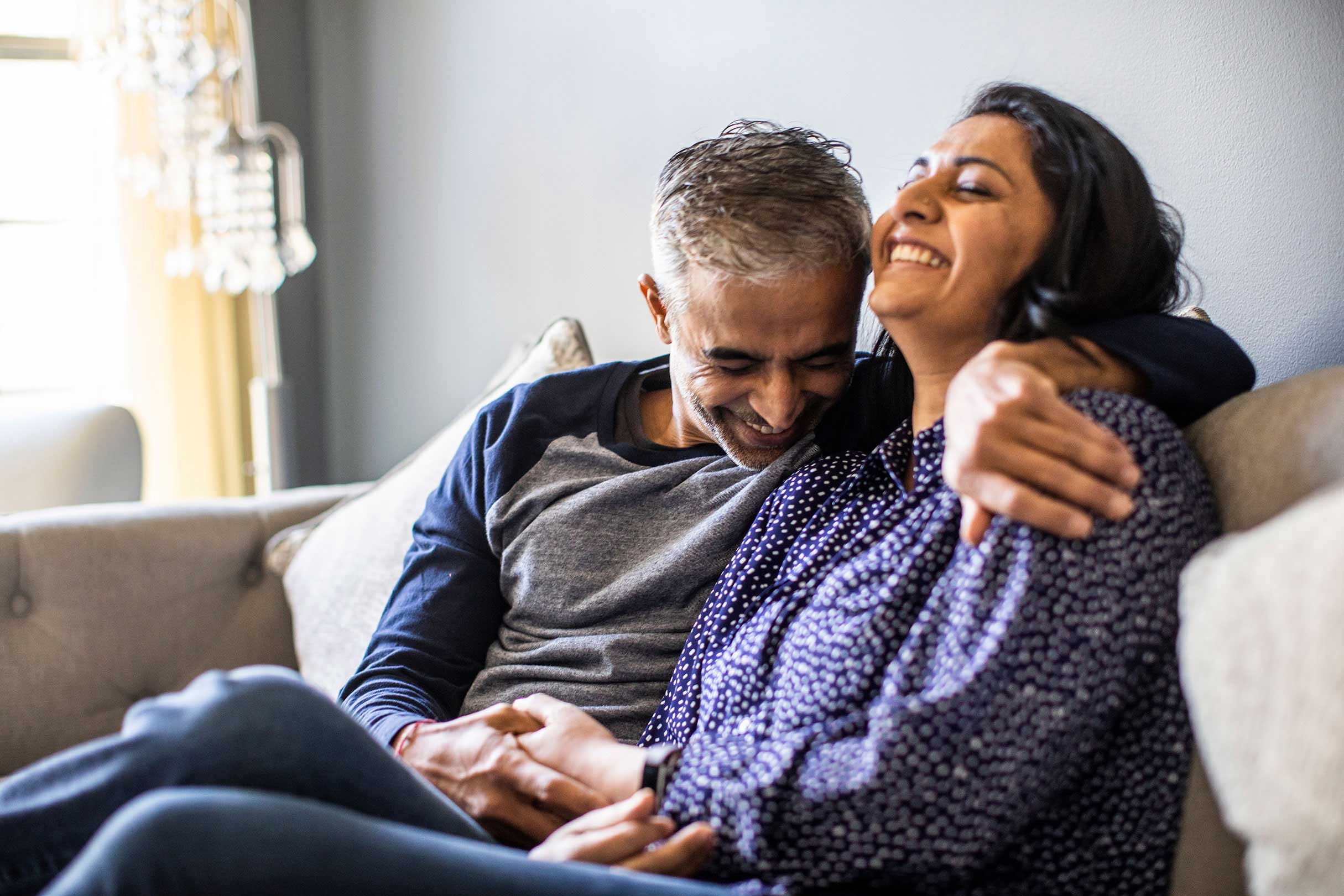 A curated suite of solutions
We know you're driven to help your affluent clients leave a legacy. We offer personalised solutions and services, so you can focus on helping them achieve their financial goals and manage their wealth.
Feel empowered to change somebody's life
People get caught up sometimes, help them fulfil their financial goals as a Premier Wealth Manager. Contact us to learn more about the role.